MARKETING STRATEGY EXPERTS
Consider your digital marketing covered.
Adroit offers a comprehensive range of marketing services, so you can trust your agency to provide everything you need.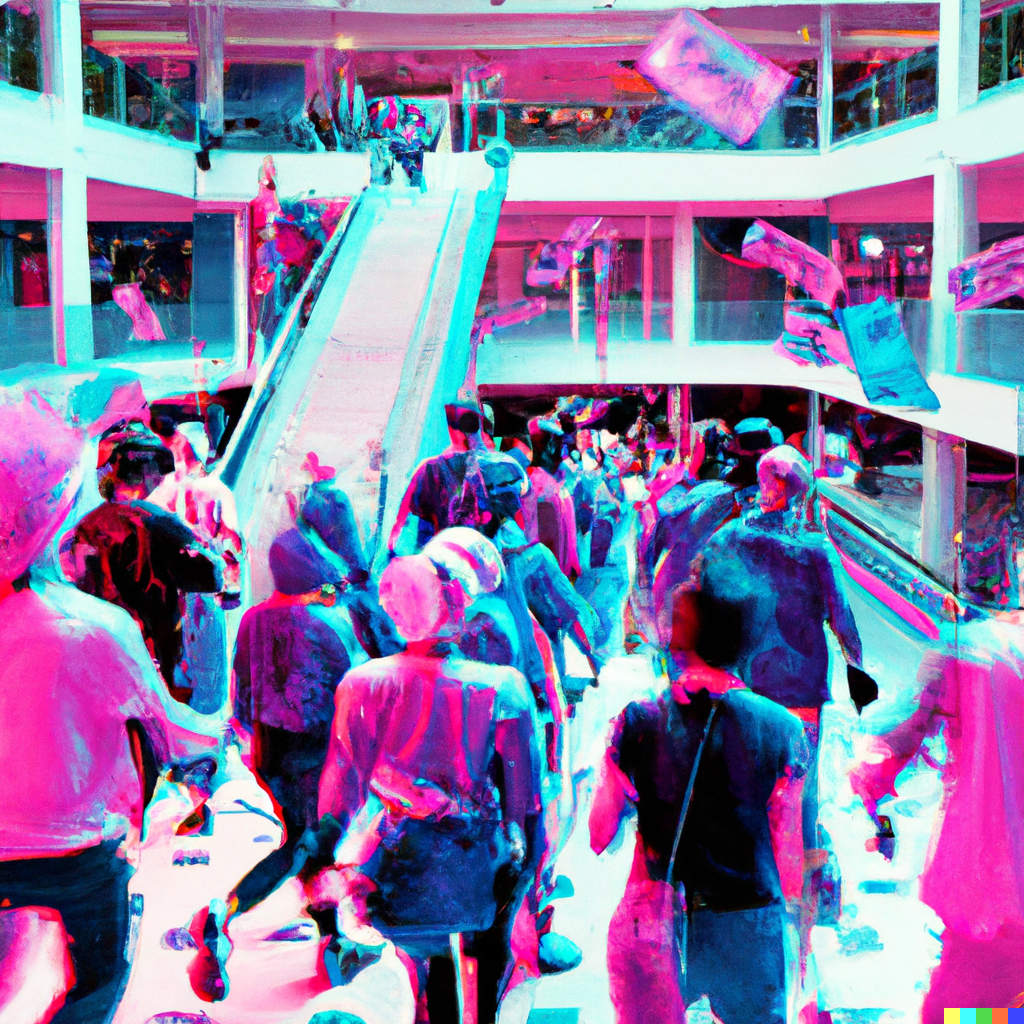 Drive More Sales. Make More Money
Your Revenue is Central to Your Marketing Strategy
Adroit specializes in marketing strategies that are rooted in revenue. If your marketing isn't making money, why pay for it?
BOUTIQUE DIGITAL MARKETING
No pre-packaged campaigns, and no "assembly line" marketing. Everything we do, we do because it will benefit YOU!
Our campaigns are all created by strategists with no less than 10 years of industry experience.
You won't be one of dozens. We keep our case loads light so we can give your business the attention it deserves.
WHAT OUR CLIENTS SAY ABOUT US
"What sold us [on Adroit] was the attention to detail and commitment to our team as we launched a new brand. Adroit truly feels like an extension of our marketing team.
Darren and Todd helped us launch an entirely new brand to an entirely new audience, from initial strategy to execution on both PPC and SEO efforts.
Adroit has helped us improve both lead quantity and lead quality. In the past year, we nearly doubled the number of Google Ad leads coming in per month while staying under our set CPL number.
Conversion to opportunity and win have also jumped in that time, helping us hit an overall goal of 35% lead to opp and 12% lead to win.
Beyond the great work we've done with PPC/Google Ads, we've worked with Adroit to build unique SEO strategies for all three of our websites, each with their own challenges and goals.
With Adroit's help, we've improved site traffic and conversions and weathered Google algorithm updates.
Adroit acts as an extension of your team. Helping set strategy and goals and executing on that strategy with you."

~Daniel Saunders,
Director of Growth & Performance Marketing
~Daniel Saunders,
Director of Growth & Performance Marketing

Strategy​​
You know your brand best, which is why we work with you to create a tailored, actionable marketing strategy designed to drive leads and build authority.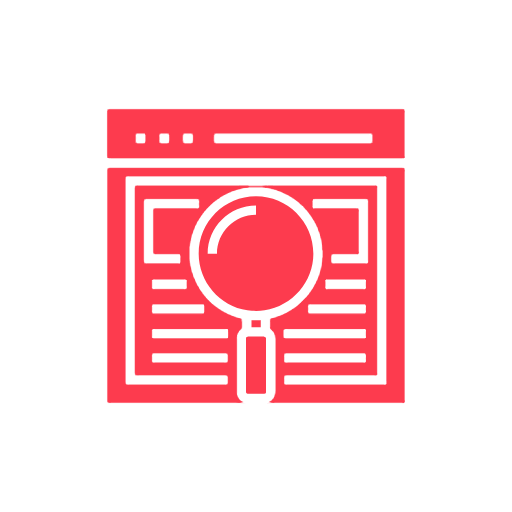 SEO
Algorithms are constantly changing -- shouldn't your marketing plan?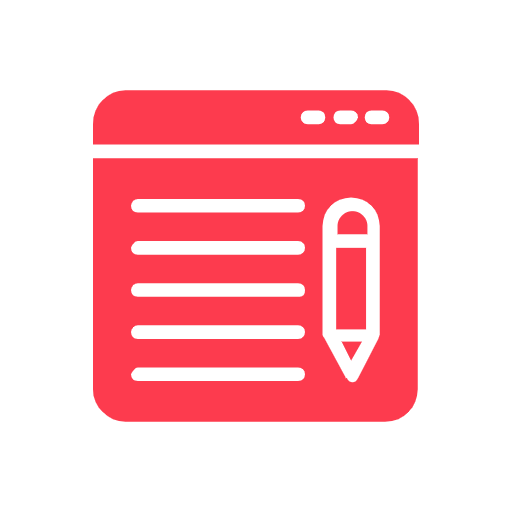 Content Marketing​
With thousands of web pages being uploaded every second, we create content that stands out, ranks well, and keeps people coming back.
Conversion Rate Optimization
Make the most of your existing site traffic by maximizing the number of visitors who convert.
PPC
Your paid ads likely do most of the heavy lifting for you. We specialize in PPC strategy, and ensuring you get the most bang for your buck.
Marketing Data
What's a good marketing plan without proof? We track, compile, and present your data in an understandable way, then build on past success.
Holistic Marketing Strategy
You need marketing that increases your revenue, not just "increasing awareness" or checking arbitrary boxes. That's why at Adroit we look at not only how a campaign is performing, but how that performance plays into the full sales funnel. We examine conversion rates through the entire sales process, as well as profit margins, to ensure that your campaigns are creating real value.
Want to work with an awesome agency?
Call or submit a form. We'll get back to you fast.