Adroit Is a SaaS SEO Agency - A scalable, customizable solution for your SaaS company
Is your SaaS Company not (yet) large enough to support a full-time Chief Marketing Officer (CMO)? Adroit is the solution!
Adroit creates clear marketing attribution that illustrates the profitability of channels and strategies. We work with both in-house teams and third-party agencies to ensure that our efforts align with your goals.
By partnering with a strategy-oriented marketing partner that connects your revenue to your marketing investment, you can focus on what you do best; run your business. We craft and manage your SEO strategy, so you are free to take the risks that make sense for your business.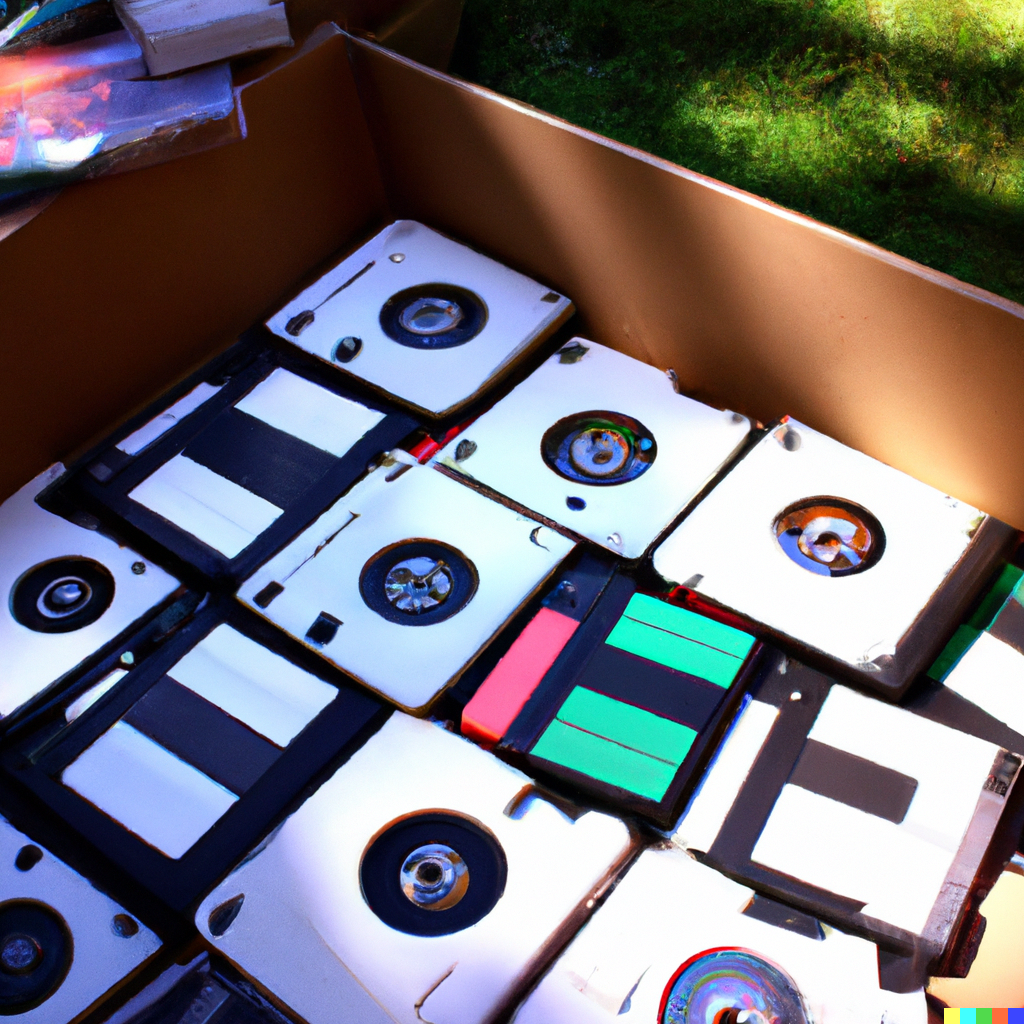 Who Is Adroit, and What Do We Do?
We are an experienced SaaS SEO Agency that gives you peace of mind every step of the way. Adroit serves as a CMO alternative by understanding the margins and sales funnels of businesses, and creating marketing targets designed with company-wide initiatives in mind. Partnering with us is a cost-effective way to attain a high rank on Google and maintain a powerful content strategy that drives conversions and new customers. All without hiring any new employees. 
Does Your SaaS Company Need an SEO Marketing Partner That:
Keeps Their Focus on Your Company's Big Picture?
The SaaS space is competitive, and you must stay agile to stay in the game. Your goals are vital to your company's growth and relevance in the marketplace. Here are Adroit, we create marketing targets designed with a company-wide initiative in mind. The result? We help move your marketing needle fast while making sure all hands are on deck to achieve those lofty, long-term goals. 
Knows the Recipe for SEO Success?
We know how critical it is for your company to rank on Google's first search page. If you don't, you'll undoubtedly lose business opportunities to higher ranking competitors. We work well with SaaS companies because we understand the importance of hitting the right keywords to increase your ranking authority and organically cultivate highly-qualified leads.
Possesses Genuine SaaS Experience?
Our team offers hands-on experience in creating successful SaaS SEO campaigns. We know from experience what works and what does not. This helps us build your company's strategy quickly, so you can see the results and reap the rewards fast. 
Adroit Benefits Your SaaS Company by Providing:
A Powerful Marketing Strategy
We build and scale your SaaS SEO channel with high-value, user focused content that is SEO-rich and informative to your audience.
An Experienced Team
Adroit's team is made up of globally-trained SEO experts, with real world experience in building marketing strategies for SaaS companies. We will function as an extension of your marketing team, using our talents to move your company to the top of the search engine page. 
What We Do
When it comes to strategic SEO, we love getting our hands dirty! Adroit offers solutions that drive your SEO metrics and consistently measure your performance. Some of our SEO specialties include:
A/B Testing
Testing two variables simultaneously is one of the best ways we can make sure your investment in working with a SaaS SEO Agency pays off. A/B testing improves your key performance indicators (KPIs) and helps define the processes that turn more leads into customers. Knowing this drives future changes in your strategy that continuously improve your results. 
Analytics Review
Trash the time-consuming spreadsheets that don't tell you the information you need to know anyway. Adroit provides detailed reporting to track successes and potential opportunities. Custom-built reports full of metrics like your Conversion Rate Optimization (CRO) that we help your SaaS business determine beforehand saves time, increases productivity, and generates more sales-qualified leads (SQLs). 
Content Creation and Strategy
When it comes to your SEO strategy, we leave nothing to chance. Everything we do for your company will be well-planned and flawlessly executed. By conducting in-depth competitor and SEO research, we create content models that reach your outlined benchmarks, empowering you to hit your goals quickly and efficiently. 
Content SEO Optimization
Our deep understanding of SaaS companies, and our diligent keyword research, give us the knowledge to fully optimize every sentence of your content. Your website, blogs, and meta titles will work in harmony to build a high-performing SEO SaaS strategy so to get your company ranked at the top of the page. 
Link building.
Misunderstanding link building inhibits even the most ambitious SEO strategy. As part of our efforts to maximize your content, we use relevant links in your content that engages the reader AND helps your SaaS company rank on the first page of Google. 
SEO That Drives Leads from Your Targeted Market Segments
With a powerful SEO strategy, organic searches from potential buyers lead them to you! Our SEO methodology for our SaaS clients uses data-driven research and analysis to align your efforts with the goals your company needs to reach. We strive to sail past every SEO hurdle, so you can scale fast and stay ahead of the competition.
What Results Can You Expect from Partnering with Adroit?
Our commitment to a seamless user experience and well-researched SEO strategy sets your company up to enjoy many positive results, like: 
Greater Discoverability
Paid ads may work, but organic traffic is the most authentic way to build your SaaS business. With an SaaS SEO Agency, you can expect a higher search engine rank and increased conversions on your website. Adroit is instrumental in helping you draw a direct line from your SEO marketing efforts to your revenue. 
Serious Company Growth
SEO is complicated because it changes frequently. We employ the most recent SEO rules and strategies to forge a smooth pathway from your buyer to your website, via optimized, keyword-rich content. More buyers equal more sales and larger revenues for your SaaS business. 
How Adroit Is Different from the Average SaaS SEO Agency
Our tagline is "Marketing strategy expertise with a personal touch" and each team member at Adroit keeps this mantra in mind every day.
Lack of funding can result in small and mid-sized SaaS businesses having poor access to marketing expertise. They are often stuck hiring marketing agencies that leverage inexperienced strategists to keep costs low. These low-quality marketing agencies often utilize budgets to "check boxes," instead of applying available resources in ways that generate significant revenue.
Adroit is a strategy-oriented marketing agency that draws a clear line from your marketing investment to your revenue. This gives small and mid-size SaaS businesses the freedom to focus on what they do best. When you trust your marketing partner, you can confidently step into the future and take risks that amplify your company's success. 
Are you ready to partner with a SaaS SEO agency? We will implement an SEO marketing strategy, so you can leapfrog your competition to the top of Google's first-page ranking? Contact us today to schedule a complimentary consultation. 
Want to work with an awesome agency?
Call or submit a form. We'll get back to you fast.