Should You Hire a Boutique Marketing Agency or a Big Agency?
When you're thinking about hiring a marketing agency to help your company, you've got an important choice to make. Do you hire a big agency, or a boutique marketing agency?
Before you make that decision, you should know that bigger isn't better when it comes to marketing. It's not all about how much money you spend, it's about spending that money efficiently to deliver the results you want. The emphasis here is on results. It doesn't matter what you spend if it doesn't do the job.
In a typical year, the average company spends 11% of its revenue on marketing activities. In total, U.S. companies are forecast to spend more than $287 billion in advertising and marketing in 2022.
That's a lot of money and a lot of competition.
Big agencies are designed for big customers. They're after the big spenders and prioritize work for the biggest accounts. That's a solid business strategy and works for them, but doesn't work so well if you're a small or medium-sized business that's trying to grow your business.
The marketing budget you have might spend like a lot, but to a large agency, you're a very small account. With accounts like yours, it's all about volume with big marketing agencies. How quickly can they churn something out, rack up billable hours, and move on to the next client?  There's a hefty payroll and they've got to keep feeding the machine. Lose one client? That's OK, there are more in the pipeline.
With a boutique marketing agency, you're the priority.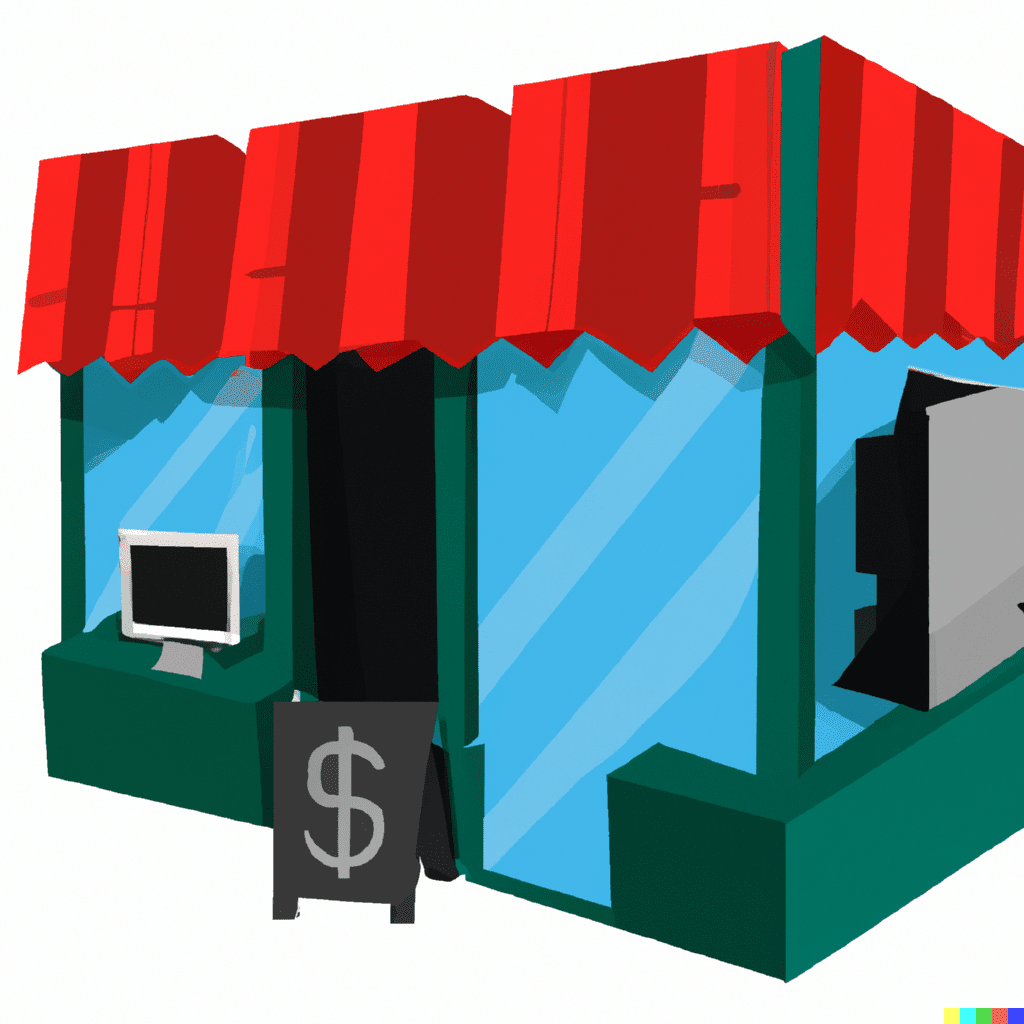 Making Your Company the Priority
At a boutique marketing agency, you are the priority. Your budget makes you one of their top clients and that means you get the best and brightest they have to offer. Big agencies use accounts like yours to train their entry-level employees. You're paying for someone to learn on the job and may get less-than-quality work.
Entry-level employees are checking boxes and focusing on spending your marketing dollars rather than creating strategies to generate revenue for your company. They don't have the knowledge or experience to do more than that.
By comparison, a boutique marketing agency gives account oversight to industry experts who have deep experience. You get their top people working directly on your business.
Here's another secret you may not know about. Large, full-service marketing agencies also tend to outsource a lot of their work. One study showed that 68% of large firms outsource some of their work to others. That puts you even further away from the people working on your account.
Who do they outsource to?  In many cases, it's a boutique agency with specialists in certain industries or types of accounts. This increases your costs because you're paying for the work plus the markup and administration costs applied by the big agency.
An account manager at a big agency is typically juggling a significant number of accounts. It's not unusual for them to be handling 30 or 40 accounts at any one time. Since they are spread so thin, they'll focus most of their attention on the top spenders, which means little time to ensure the quality of their campaigns for everyone else.
Boutique marketing agencies manage their client lists carefully. They rarely handle more than 5-10 accounts, which means you get more personal attention to focus on your success.
Customized Marketing Strategies
Because of the volume they handle, the big agencies must templatize strategies. While this creates efficiency, it also creates a sameness in their approach. Fulfillment is streamlined, but that benefits them more than you. The marketing strategies and solutions they suggest don't always align with your business goals.
A boutique marketing agency will also work efficiently, but they create bespoke strategies that fit your business.
Focused on Your Satisfaction and Success
Big agencies are primarily focused on creating value for their shareholders. Client satisfaction is merely a means to an end. In a boutique agency, the decision-maker is not disconnected from the client, so client satisfaction is the primary focus.
With a boutique marketing agency, you are in direct contact with the principals and the specialists that are working on your marketing. This means more personalized attention, better and easier communication, and faster answers to your questions. They'll take the time to build a relationship and work alongside you to craft a customized campaign that's focused on your business goals.
At a big agency, you may meet one of the higher-ups during a pitch or a review, but you might never meet or communicate with the person that's really handling your campaign.
Large agencies brag about their great creative work regardless of whether it gets results. They often focus on awards and attention for their efforts to raise their profile and attract more clients. At a boutique agency, they're only focused on one thing: making your business successful. They know that if they do a great job and they are delivering on what you need, you'll keep doing business with them.
Boutique agencies don't measure success by returns to their stockholders or the press they get in industry trade journals. They measure success by your success.
Larger firms rely on templated strategies. They may use identical methods for multiple clients. If it works for the majority of them, it's a win for them. If you happen to be one of the companies it doesn't work for, that's bad for you. When campaign A doesn't work for you, they'll either say that you need to spend more money to make it work or shift you into campaign B.
By the way, these templated packages may come with components you don't want or need. They may throw in elements because they have low costs for them, high margins, or they get discounted rates from their providers. That serves them well, but may not be the best solution for you. This gives you more flexibility and control.
Smaller firms create innovative solutions that align with your goals. You get innovative solutions that are custom designed for what you need. They're not afraid to try different, innovative approaches. If something isn't delivering the results you want, a boutique agency can shift quickly and come up with a new strategy.
As your company grows, a boutique marketing agency can grow with you. They can adapt to your changing needs and requirements. They don't need to get approval internally through multiple layers. They can create dynamic solutions and decide to implement them with your blessing immediately.
One major advantage of working with a boutique firm is their low overhead. Large firms have large staffs to handle the volume of business. They often have large offices to accommodate their teams and have real estate in high-profile, expensive places. All of that adds to their cost of doing business, which is passed on to their clients in one way or another.
Because boutique firms handle less volume, they don't have the high overhead that the big marketing agencies do. There are fewer layers and a lower cost of doing business, which means more of your marketing budget gets spent on meeting your goals rather than paying for administrative costs.
One of the things that some companies worry about when choosing a smaller marketing firm is that there is a lack of resources or expertise that can be activated. In many cases, it's just the opposite. You get full-time attention from specialists in a boutique marketing agency with a deeper understanding of your business and business goals. You're not just another client.
Building Brands and Creating Sustainable Growth
Adroit is a strategy-oriented marketing partner focused on building brands and creating sustainable growth. We connect your marketing investment to your revenue, so you can focus on your core business and let us work as an extension to your team. We understand the margins and sales funnels of businesses, so we can create marketing targets designed to fit your company objectives.
We provide comprehensive data reporting for clear attribution and transparency. You'll know what's working and what's not, so we can continually optimize performance. With a data-driven approach, we drive leads, create processes, build products, fix retention, and empower sales.
Adroit works with both our in-house experts and others to ensure alignment with your goals. As a boutique marketing agency, all of our efforts are focused on your success as you define it.
Adroit creates comprehensive marketing strategies for anyone before they become a client.
This is a paid service that doesn't require an ongoing contract. These strategies are portable and can be taken anywhere else even if you're not happy with the experience of working with us — but we're confident in the quality. And, once you see what we can do, you'll want to keep working with us.
Get in touch with us today for a no-obligation consultation and let's talk about your goals and how we can craft an efficient marketing strategy to help you succeed.
Want to work with an awesome agency?
Call or submit a form. We'll get back to you fast.