Adroit Is Your Boutique Content Marketing Agency
Are you seeing a high return on investment (ROI) from your current content marketing strategy? If not, talk to us!
You may have heard the marketing mantra "content is KING" and it's true. Timely, relevant marketing content drives several initiatives integral to keeping your company viable and moving forward successfully. 
However, there must be a method to the madness. Just because you write a blog or an eBook doesn't mean you'll automatically reap big rewards. You need a strategy behind your content.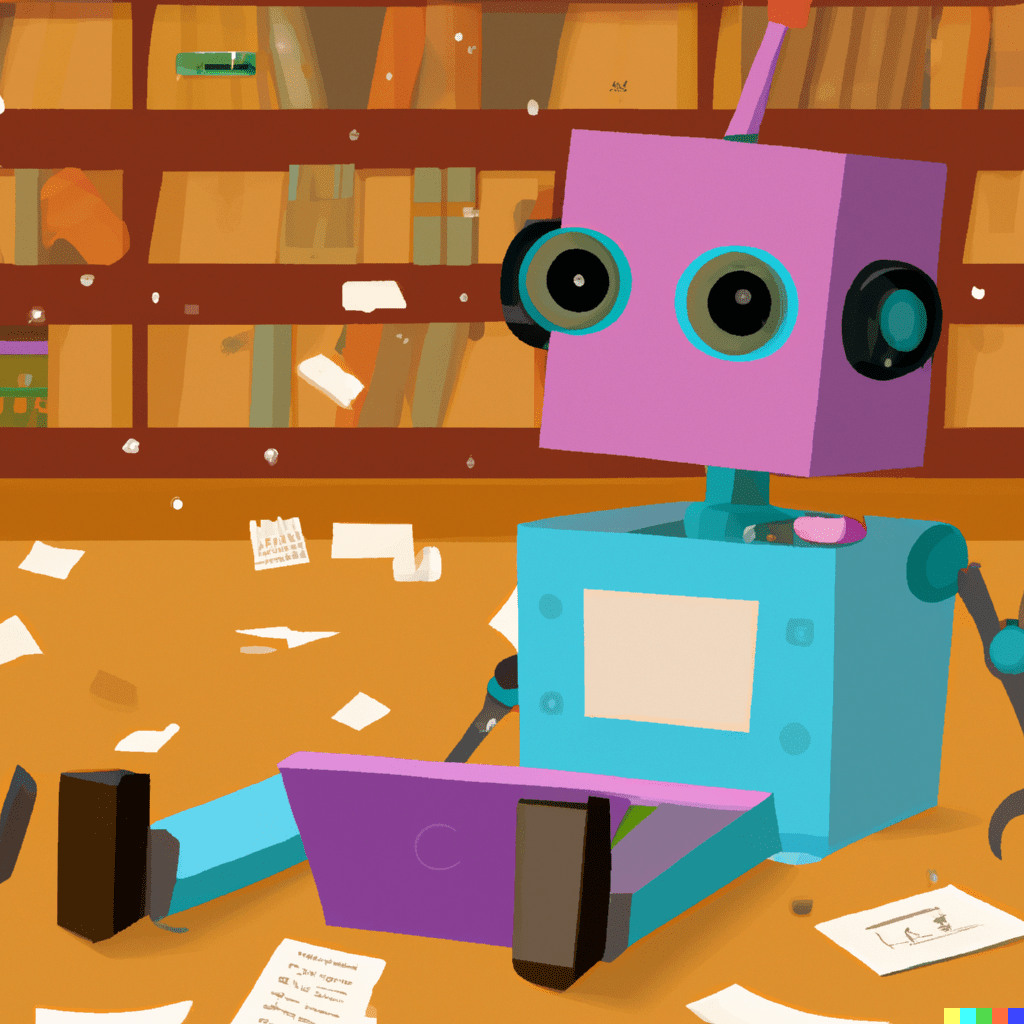 What Your Content Marketing Strategy Should be Doing
Your company's content creation strategy should be properly managed, targeted, and planned out. On-point strategies deliver valuable results like:
Increasing brand awareness.

Your content is a prime example of your brand's voice, tone, and mission. If you're doing it correctly, a content marketing strategy strengthens your brand, helps people connect with it, and makes it more memorable. 

Establishing thought leadership.

Content that educates and explains a topic from a unique perspective sets your company apart as an expert thought leader. When it comes down to a purchase decision, people will usually choose the one they think is the expert. 

Address buyer pain points.

Potential buyers are looking for ways to solve the issues that slow down their work and sap productivity. If your content gives them an answer, they will engage and start building trust with your brand. Content forges relationships that can turn strangers into customers. 
Generate qualified leads. Salespeople get frustrated with low-quality leads. A content strategy in digital marketing helps warm visitors up and entices them to take the next step. Already-qualified leads are easier to close, and they take less time. A successful content strategy makes that possible. 
How Can Adroit Amplify Your Content Marketing Strategy?
Adroit serves as a CMO for your company, functioning closely as part of your team. We are seasoned marketers who understand content strategy in digital marketing 
Adroit can help your company:
Establish brand guidelines.
A big mistake small and medium-sized businesses make is not nailing down their brand. If marketing is sharing one message, support is sharing another, and sales another, this creates confusion for potential customers. Plus, it does nothing to help make you recognizable or memorable. 
Adroit works with you to identify your company's branding voice, tone, and personality. Everything generated from your company, no matter the channel or form, will have the same look and feel. 
Identify buyer personas.
Getting a million hamburger lovers to visit your website is awesome…unless you sell pizza. Accurately developing your buyer persona guides your content strategy, so it resonates with the right people. Adroit deep-dives into your industry, current customers, and products or services to craft thorough, accurate buyer personas. These are the foundations for your content strategy. 
Map the customer journey.
Adroit uses your goals and your buyer persona to craft a map of the way your buyer will find and engage with your brand. 
It's challenging to map the customer journey because you must stay out of "sales" mode and think like the customer. What will the journey be like from their perspective? It needs to be intuitive, informative, and valuable to them. They may engage with you on social media, from your website, at a tradeshow, or on your blog page. Mapping the journey helps your buyer move through the journey faster and with fewer obstacles to becoming a customer. 
Create a workflow.
At the heart of every effective content marketing strategy is a well-designed process. Think of this as the network of highways that lead your audience to your company and product or service.
Adroit works with you to lay your workflow out, designate who is accountable for what, and test it to identify and address gaps. Consistently adhering to and working within the guidelines of the workflow ensures your content strategy works as efficiently as possible to build contacts and convert leads. 
Develop a content calendar.
Also referred to as an "editorial calendar" this is a schedule of all your content. Split up topics, writers, verticals, and marketing campaigns with this handy tool. A content calendar makes it easy to visually see your plan and know the timeline of everything in advance. 
From an internal standpoint, this tool increases communication among those involved in content creation and keeps everyone informed and on the same page.
How Should You Use Content to Drive Your Marketing Strategy?
As you can tell, a content strategy in digital marketing takes considerable effort to manage and master. It has lots of moving parts, and expectations are usually high. 
There are three main objectives you want to get out of your content marketing initiative. These overlap a bit in what they accomplish, but each stands alone in providing a unique benefit to your business. They are lead generation, organic SEO, and user education. 
1. Lead generation.
Generating high-quality leads is one of the main goals content marketing achieves. First, your content has to be spot-on and address a topic your buyer persona wants or needs to know about. It needs to capture and hold their attention and inspire them to take the next action in the buyer's journey. Second, you need to share it on the channels where your buyer hangs out, so they'll see it. The content must be backed by accurate information and data to create trust in the reader. Finally, one piece of content needs connections to other content that leads the audience where your company wants them to go. The ultimate goal, of course, is for them to find their way to becoming a customer.
2. Organic SEO.
An organic SEO content strategy offers many helpful benefits like influencing buyer behavior and effectively positioning your brand. The strategy should begin with keyword research. It's vital to identify the specific words, phrases, and questions users search. Keyword research should be a balancing act of the right mix of high-volume search terms and relatively low competition to rank for them.
Once you have a list of keywords, implement them into your website and your other content. A consistent keyword strategy is the difference between being at the top of a search engine ranking or on the (GASP!) second page. 
3. User education content.
This benefit overlaps heavily with the other two. Educating your buyer persona continues building your relationship and strengthening trust. Its content can be valuable in teaching a prospect how to do their own research before making a purchase decision, as well as the reason why they should select one solution over another.
A user education content strategy can be combined with an organic SEO strategy to get a series of content in front of users and then help them dive further into the subject. Used wisely, this content has the side benefit of setting the author up as an industry thought leader. 
How Is Adroit Different from the Average Content Marketing Agency?
We understand where you are and what you're trying to achieve with your content strategy. We know how to overcome the challenges of creating consistent, meaty content that speaks to your buyers and converts high-quality leads. 
Lack of funding can result in small and medium-sized companies having little or no access to marketing expertise. Because of this, they get stuck working with marketing agencies that employ inexperienced strategists to keep costs low. 
This is NOT the way we do business at Adroit.
Our saying is "we've got it from here." Each member of Adroit's team keeps this mantra in mind every day. 
Adroit is a results-oriented marketing agency that draws a clear line from your marketing investment to your revenue. We give companies the freedom to focus on other parts of their business. As your marketing partner, Adroit will empower you to take risks that solidify your company's success.
What is a website content strategy?
A website content strategy identifies opportunities to create website copy and blogs that educate prospective customers and drive new traffic to your site. Content strategies typically include a list of topics alongside keyword research that details estimated traffic and overall ranking difficulty.
Get Started with Adroit... Your Boutique Content Marketing Agency
Are you ready to work one-on-one with Adroit's experienced marketers to build your completely customized content marketing strategy? We're ready to work with you.
Want to work with an awesome agency?
Call or submit a form. We'll get back to you fast.